Devflips Offer More Services
Compress Images while Keeping Quality
Photo size compressor DevFlips lets you compress the image and reduce its size while keeping the quality of your image safe. A reduction in size does not have to mean a reduction in quality.
No matter which format you choose, the compressor will do its magic without having any effect on the picture's quality.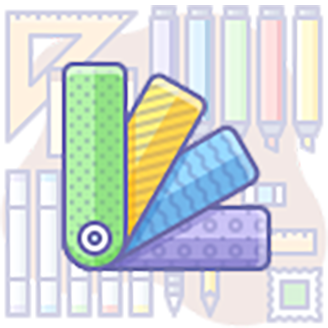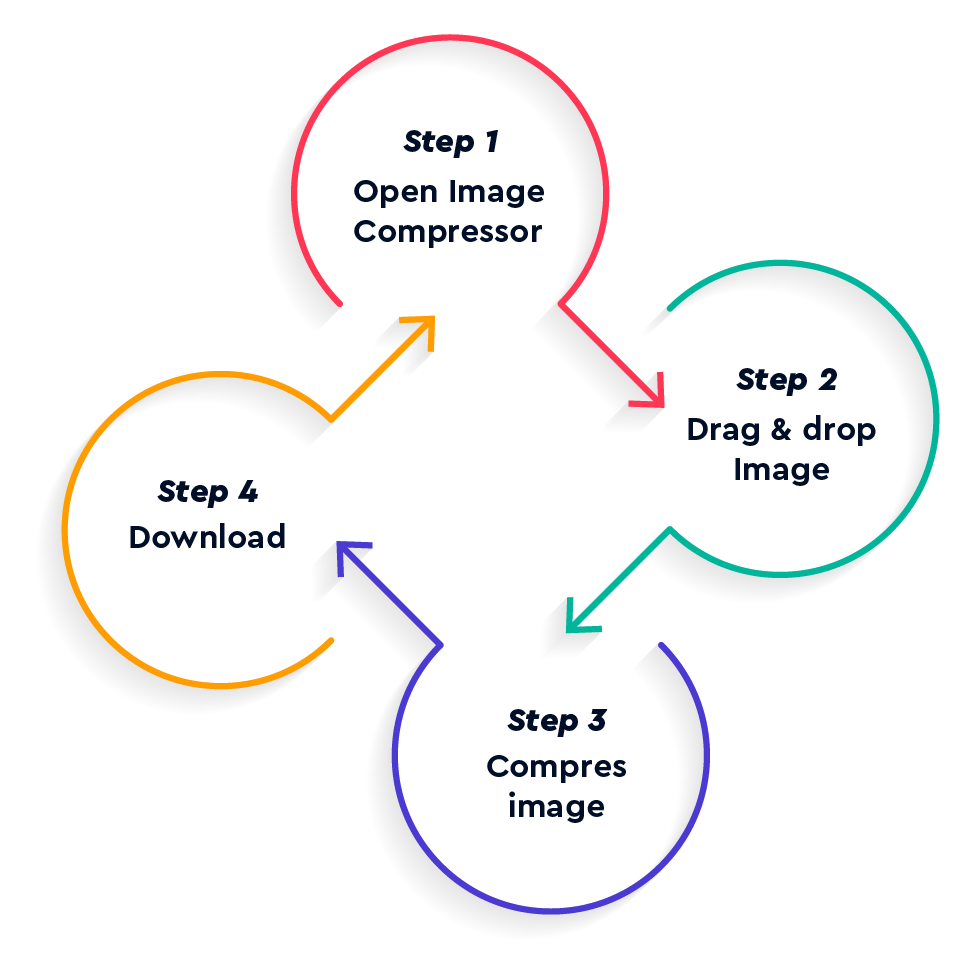 How Does Devflip's Image Compressor Work?
Reducing image size is a simple and easy process. Whether you want to compress a jpeg, compress png online, or any other format, all you need is to follow the shared below steps:
You can upload your image file by dragging and dropping it or by clicking the "Upload" button.
Click on the "Compress image" Button.
The compressor will reduce the size of your file while maintaining Image Quality.
To download your image, click the "Download" button.
Improve The Site Speed With an Image Compressor
If you have been struggling with improving the loading speed of your website, try to reduce the size of your images. TheImage Compressor by Devflips helps you improve the loading speed of the website by decreasing the size of the image uploaded.
A photo compressor is an essential tool in maintaining a good SEO ranking of your website since the speed majorly depends upon the size of the pictures uploaded. Let Tool Devflips reduce the file size for better functionality of the webpage.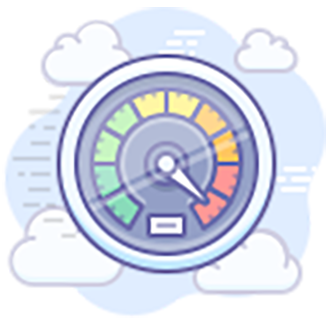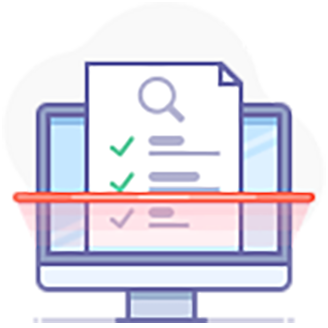 Optimize the Image by Changing the Format
Have you been trying to rank your website?
Optimize your website with the help of the Online image compression tool Devflips. If you are uploading large-size pictures, it will decrease the loading speed of your website and thus will ruin its ranking of it.
Therefore, the image compressor online is perfect to achieve that higher Lighthouse score and better SEO ranking you always wanted. There will be no need of downloading the software since you can edit the photos online now.
Achieve Smaller File Sizes with Image Compressor
Welcome to our online image compressor! If you're looking to reduce the size of your images without compromising their quality, you've come to the right place. Our image compression tool is designed to help you optimize your images for web use, making your website faster and more user-friendly.
With our online image compressor, you can easily compress image size, ensuring they load quickly on any device. Whether you have high-resolution photographs, PNG graphics, or WebP images, our compressor can handle them all. Simply upload your images, and our advanced algorithms will automatically compress them without losing any noticeable quality.
One of the key features of our image compressor is the ability to resize images to your desired dimensions. If you have specific size requirements, whether it's Reduce Image Size in KB or adjusting the dimensions for web optimization, our tool allows you to easily achieve your desired results.
For those looking to process multiple images at once, our tool is a perfect bulk image compressor without losing quality. It enables you to compress multiple images simultaneously, saving you valuable time and effort. And the best part is, even when compressing images in bulk, our tool maintains the image quality, ensuring your visuals look stunning on your website.
Are you working with a PNG image compressor or want a webp image compressor? Our Online Photo Size Compressor specializes in compressing PNG and webp files while retaining their transparency and quality. Whether you have logos, icons, or other graphics in PNG format, our PNG and webp image compressor will reduce their file size without compromising their visual integrity.
Another format we support is WebP. WebP images provide high compression efficiency, resulting in smaller file sizes without sacrificing image quality. Our image compressor fully supports WebP format, allowing you to compress your WebP images while preserving their crispness and clarity.
Concerned about the image compressor size or file formats of your compressed images? Don't worry! Our image compressor supports various formats, including JPEG, PNG, and WebP, ensuring you can compress your images in the format of your choice. Whether you want to compress png online or any other formant, we support it. our Image Compressor in size, the ultimate solution for reducing image file size without compromising quality. With our cutting-edge technology, you can compress images in size effortlessly and efficiently.
Experience the power of TinyJPG compress, the industry-leading bulk image compression by tool Devflips. By using TinyJPG, you can bulk compress JPEG files, optimizing them for web use. Say goodbye to bulky images and hello to faster loading times.
Looking for an online image size reducer? Look no further! Our platform offers a free, user-friendly online tool that allows you to compress PNG size files with ease. Enjoy the benefits of reduced file size without any loss in image quality.
But we don't stop there. Our compressor supports WebP format, an advanced image format known for its superior compression capabilities. Compress WebP files to achieve optimal web performance.
Whether you're dealing with JPEG, PNG, or WebP files, our image file compressor is here to help. Take control of your website's speed and performance by reducing image file size. Try our Image Compressor today and witness the difference it can make.
Optimize your website's performance with our online image size reducer free tool.
FREQUENTLY ASKED QUESTIONS
Yes, you can Compress more than one image at the same time while using this picture compressor. Choose the add more option to add images from your device and press compress. The size of the images will change. Moreover, you can download all the images at the same time as a zip file.
No, you do not need to install the software to use this tool. It is an online tool that you can use any time you want to reduce the size of your images.
To ensure your website have a better ranking, you need to increase the loading speed. However, heavy-size images reduce the speed. Therefore, you need to compress the images to help SEO ranking.
No, the compressor tool does not affect the dimensions of your images. It neither affects the quality of the image nor changes the formatting. The sole function of the compressor is to reduce the file size.
Yes, you can reduce the image size from MB to KB with the help of an image converter and compressor tool by DevFlips. The reduction of size does not affect the quality of the image, thus you get an image of the same quality but with a reduced size.
A user can convert and compress more than 10 pictures at the same time. The file size can be up to 20MB in size.